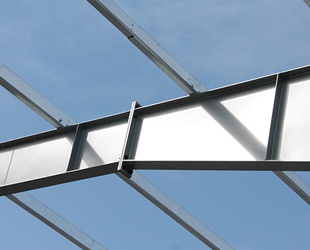 PNW Northwest Steel Buildings strives to give exceptional customer service to our potential and current customers by providing the most accurate and up to date products in the industry. We listen and respond with a can-do attitude. We help our customers with contacts and information on sourcing the items we do not provide.
At PNW Northwest Steel Buildings we want to help our customers make the most informed and cost effective decision when purchasing their steel buildings. We realize that purchasing a steel building is an overwhelming process for most people, we help you through the process, we build a genuine repour with our customers. Our motto is: "Build it right! Build it better!" We use only the most knowledgeable estimators with a proven track record for projects completed.
Our steel buildings are "Made in America" We help with sourcing erectors that are local to your geographical area, with proven skills to erect steel buildings. We help facilitate. Concrete contractors, general contractors and architects if needed.
We do our own:
Designing
Estimating
Engineering- (structural and foundational)
Detailing
No matter how small or how big your project is we will give you the information to make your project the vision you had imagined.